Bee
Every
Thing
Digital Marketing Agency in Gurgaon
Our innovative brand and digital solutions Define the Blueprint | Ignite the New | Refresh the Old | Tell your Story | Create the right Buzz | and Gets you the right ROI | So that you can Bee Relevant. We are The Brand Bee and we buzz together to get everyone talking so you can Bee Everything.
Watch
video intro
Close
video intro

Our Clients
WE DON'T BELIEVE IN MONOGAMY. WE KEEP ALL OUR CLIENTS HAPPY AT THE SAME TIME.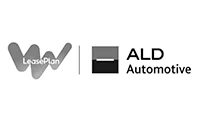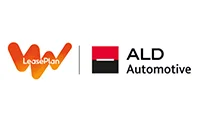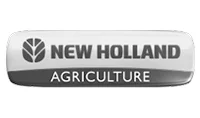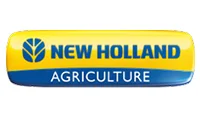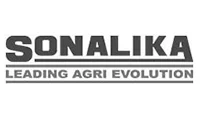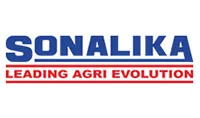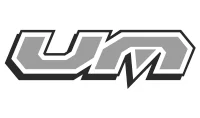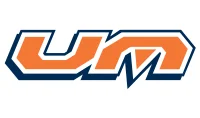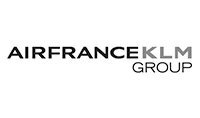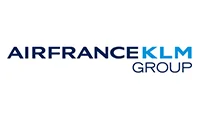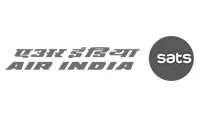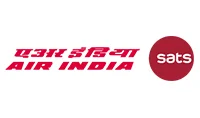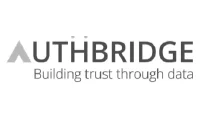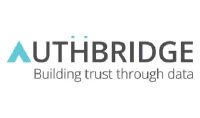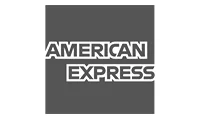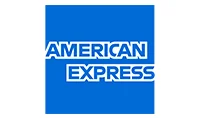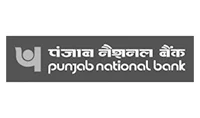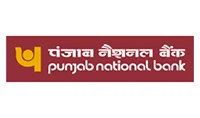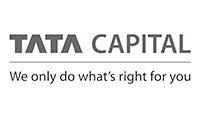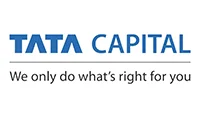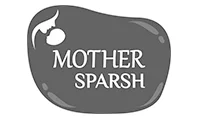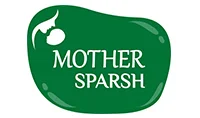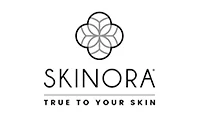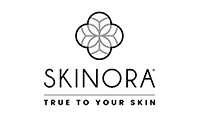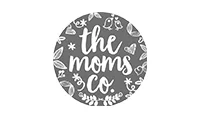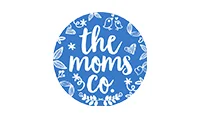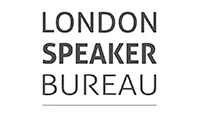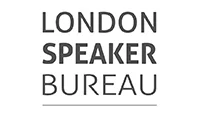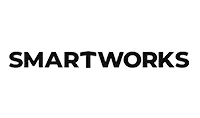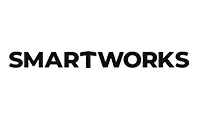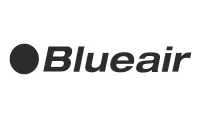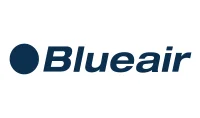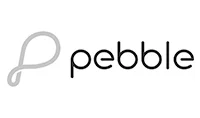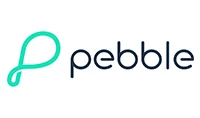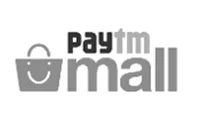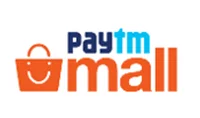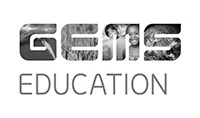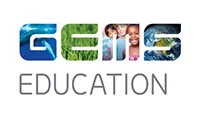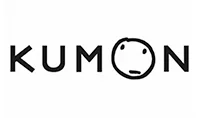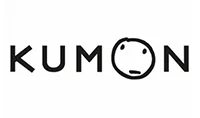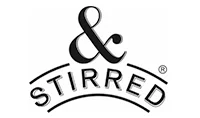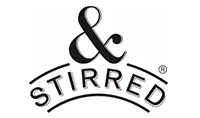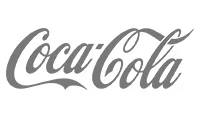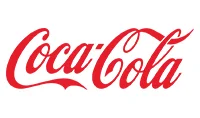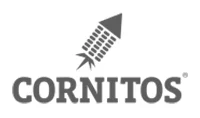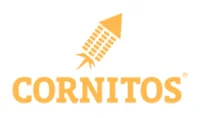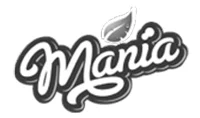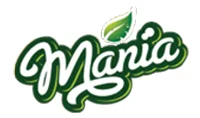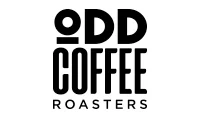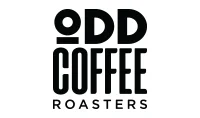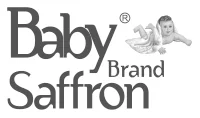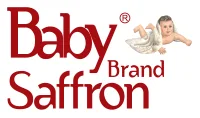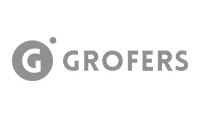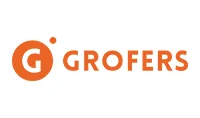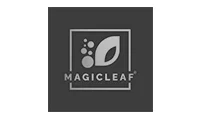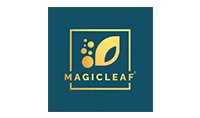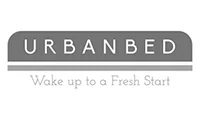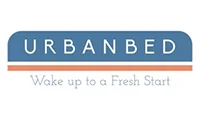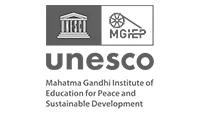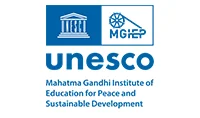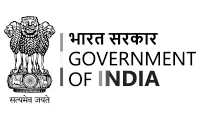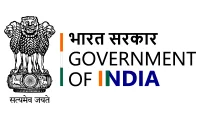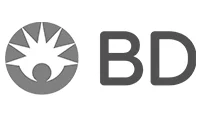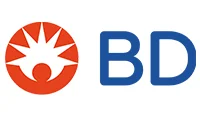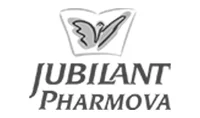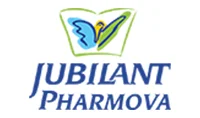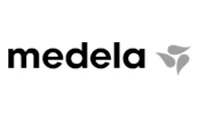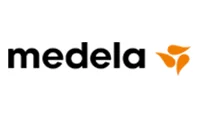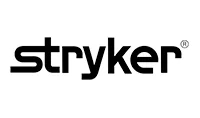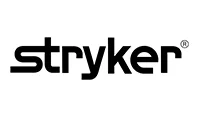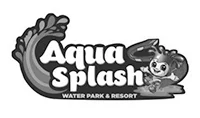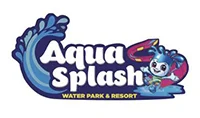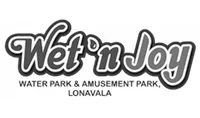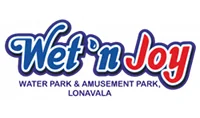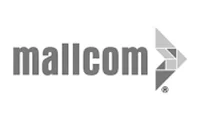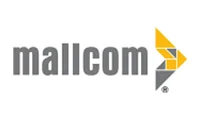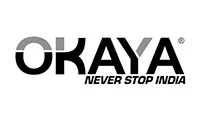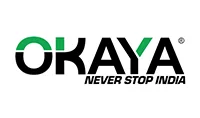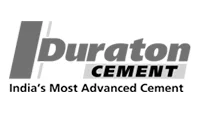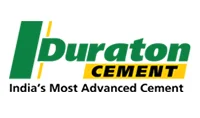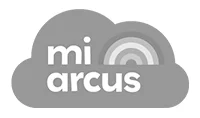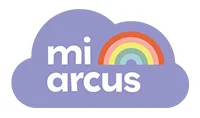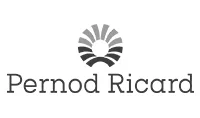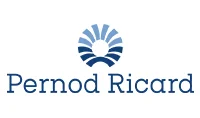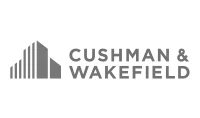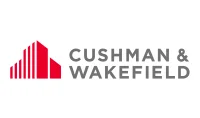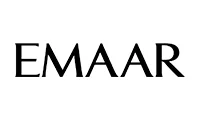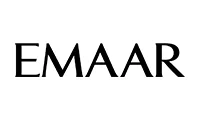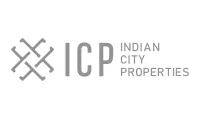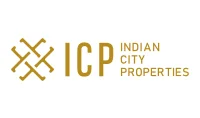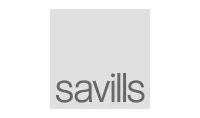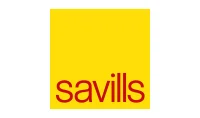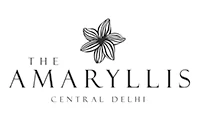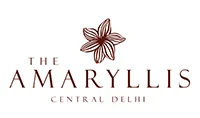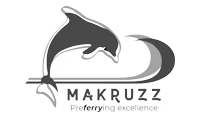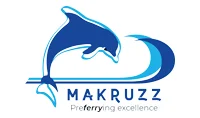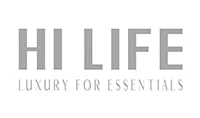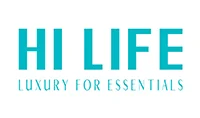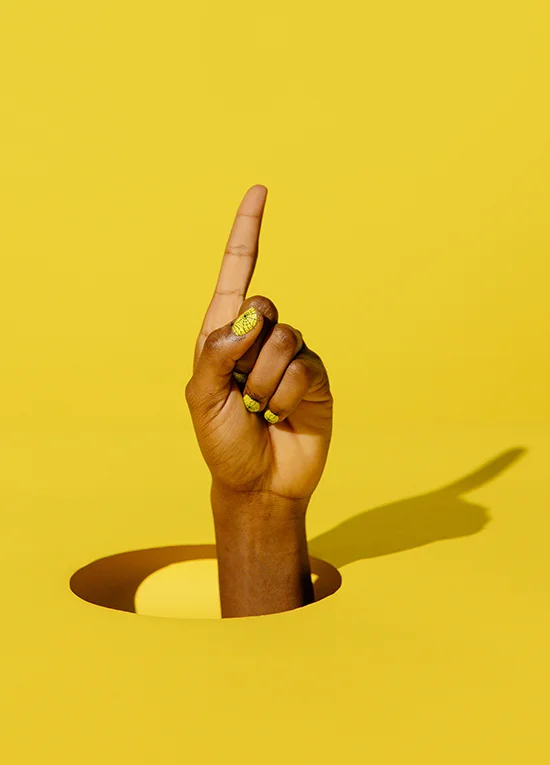 Who We Are
Everything is not about marketing. Sometimes you just have to Bee You.
We are a team of crazy marketers, designers, developers, writers, strategists, in short Bees who love challenges. We do everything to make sure that you bee your best version. We align and transform your business goals into a focused brand voice, communicate them through engaging digital marketing strategies and integrate the exclusive brand experience.
People think of us as an ad agency, a creative agency, a marketing agency, a digital marketing company, a branding company, the business model of the future and a bunch of crazy dreamers. The truth is that, we are all of these. In this multi-channel dynamic world, businesses need innovative ways to connect with their audience; that's where we can help you address issues in almost all these domains and Bee Everything.
We are passionate to create connected brands and campaigns to enable stable and successful relationships between businesses and customers.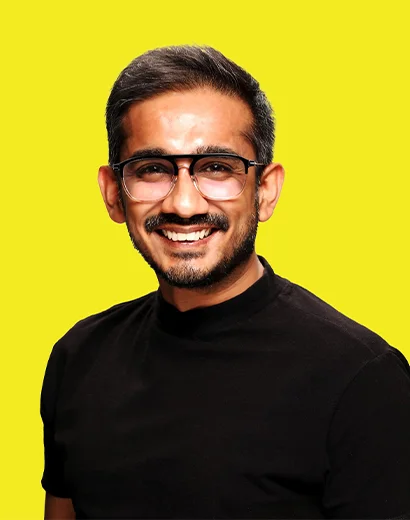 Our award-winning team uses strategy, design, SEO, paid ads, and social media to connect with current and potential customers, generate more leads, and prepare your business for future growth.
We can help you with the latest high tech solutions; thanks to our company culture, which is built on everyday learning and self-improvement from each and every single task that we do.
Deeptanshu Bansal - Director, The Brand Bee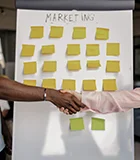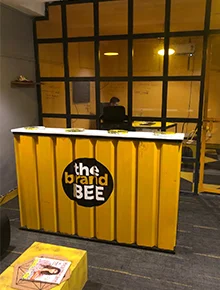 Testimonials
Happy words from our valuable clients!

Value Addition
The Brand Bee team have been great to work with and have added a lot a value to our brand by taking the time to understand our business and what we wanted to achieve. From a detailed brand strategy meeting, to targeted posts on Instagram and excellent quality photography for our waterpark and our social media account, they managed the entire process brilliantly which made it so easy for us. The entire team is easy to communicate with, energetic, fun and really take an interest in our Aqua Splash waterpark brand which shows on our Instagram account.
We highly recommend this dynamic team!
Kumaravelan, GM
Aquasplash Waterpark, Kinshasha, Africa

Exceptional Support
My experience with The Brand Bee has been very positive, since we began working together The Brand Bee and all their employees I have been in contact with have asked for my input at every step. They go above and beyond for any issue. I recommend The Brand Bee for anyone looking to manage their complete digital marketing mandate.
Rohit Mall, CEO
Mallcom India Ltd

Trasparency
Patience is key and most Business Owners go in thinking they will see immediate results when transparently it takes 3-6 months for a campaign to even begin to mature.
Very happy with The Brand Bee and looking forward to a long relationship over the years! Will be referring all my friends and family over to them for any web/marketing related needs..
Thanks from London Speaker Bureau!
Meenal Nath, Director
London Speaker Bureau

Catalytic
"The content services provided by The Brand Bee deserves nothing short of a perfect 5-star rating. Their team's exceptional talent and dedication have made a profound impact on our brand. From captivating website content to engaging blog articles, topical campaigns and persuasive social media copy, The Brand Bee consistently delivered content that exceeded our expectations. Without a doubt, we enthusiastically endorse The Brand Bee for their talented content team, as they have proven to be an indispensable catalyst in enhancing our brand engagement in India."
Shivam Shrivastav, Head of Marketing
Medela

Innovative
"The Brand Bee's Space Branding service for our new LeasePlan office has revolutionized our workplace environment. Their innovative ideas have successfully engaged our employees, fostering a strong connection with our brand. We are truly impressed by The Brand Bee's ability to create a dynamic and engaging brand experience. Their expertise in crafting captivating internal branding elements has made a remarkable impact on our overall new brand identity. "
Shalini Baveja, Head of Marketing
LeasePlan

Impactful
"Influencer Marketing at The Brand Bee is unparalleled to what Hi Life Wellness has witnessed before with other agencies. With their strategic expertise and dynamic approach, we have successfully established connections with influential figures in our target market, resulting in a remarkable expansion of our brand's visibility and influence. The Brand Bee's unwavering guidance and inventive strategies have paved the way for impactful collaborations that have significantly enhanced our brand's reach and resonance."
Sanjiv Nishchal, Founder
Hi Life Wellness

Dynamic
"The Website Content Development service provided by The Brand Bee has truly elevated the online presence of Mania Juices, providing a fun, youthful and engaging experience to website visitors. The level of engagement that they captured in our content perfectly captures the essence of our brand message of all our juices and effectively communicates our goal to our customers. Thank you team."
Sumeet Gupta, Founder
Mania Juices

Exceptional
"The Brand Bee's Website Content Development service has been a game-changer for Vert. As the Founder, I have been thoroughly impressed with their ability to understand our brand tone (we wanted French and they gave us French) and translate it into compelling and engaging content. Their expertise in understanding user experience and interaction and attention to detail has resulted in a website that perfectly captures the essence of our brand and effectively communicates our message to our target audience. The Brand Bee's contribution to our online presence has been invaluable, and I highly recommend their services to any business in need of exceptional website content."
Anupama Malik, Founder
Vert

Remarkable
"The Brand Bee's Branding Service was a game-changer for Miraggio's growth and positioning. Their expertise in understanding consumer behaviour and industry trends in the fashion industry allowed us to develop a compelling brand name, identity and positioning that resonated very well with our target audience. The strategic guidance and meticulous execution by The Brand Bee resulted in increased brand awareness, customer engagement, and ultimately, a significant boost in our sales."
Mohit Jain, Founder
Miraggio

Impactful
"The Brand Bee's expertise in crafting a unique Brand Identity for UrbanBed has been transformative for our business. With their help, we now have a captivating website, engaging ad campaigns and an active social media presence that keeps our customers engaged with new offerings and exciting promotions. Thanks to The Brand Bee, we have successfully positioned UrbanBed as a premium brand in the work from home accessories and mattress industry."
Rajiv Jaluka, Founder
UrbanBed

Outstanding
"The Brand Bee played a crucial role in establishing Odd Coffee as a standout brand. With their expertise, we developed a distinctive name, logo, and a captivating website that perfectly captured our brand values of fun, love, uniqueness, and quirkiness. Their strategic launch plan and promotion on digital media resulted in increased brand awareness and a successful entry into the market. Their expertise in UX/UI and website development was instrumental in creating an engaging online presence for Odd Coffee. Thank you, The Brand Bee, for helping us make a strong and memorable impression."
Ayush Chopra, Founder
Odd Coffee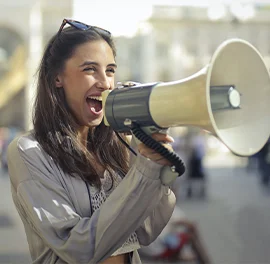 Let's make something great together
Recent Blog
Whats New?
News and Blogs
We don't mind sharing the secret. Read our blogs and stay updated about the latest trends of the digital world.
All Articles